Wine and coffee originate in very different places of the world. But at the table, they find themselves like old friends, each in their seat. When you need a break on every hectic
When I started working with him over 20 years ago, my attitude was the average relationship with a thing. Over time, I convinced myself that it was something much more engaging: he
Right from the original intuition, everything around wine is a matter of time. A time to welcome and to fight, waiting for the best toast.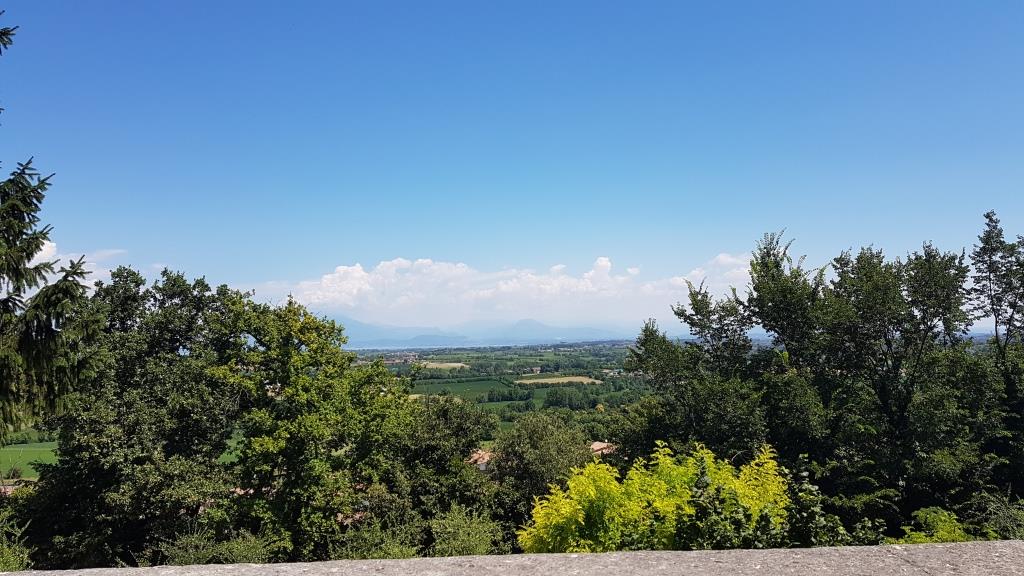 A long and important history, a rising wine, the larger Italian lake. What else you can expect in Lugana?
There is an Italy unknown to the people, and it is waiting for its discovery. She lives with the other more famous one but does not compete, proud and jealous of local traditions a
It is a magical condition when everything contributes to your well-being, and you feel that you do not need anything else. It has nothing to do with quantity nor with exaggeration.
Virus, parasite, globalization… life must go on. In difficult moments, it is necessary to move away from the crowd and seek refuge and peace in nature. It serves to relax the
We don't do wine tourism to taste a new wine, even if a toast is always welcome. But what moves people is the curiosity to know, understand and experience different spaces and peop
The old and the new world of wine. Grapes in common and many differences.